WILL YOUR COMPANY SURVIVE IN EVERY MARKET?
To some builders, this message will go ignored. Lost and forgotten in their emails. To you, and those like you, who want to succeed in every imaginable market condition - WE ARE THRILLED YOU ARE HERE! Hopefully, you will take the lessons learned from the past and apply them to the future.
Thriving in a Down Market
Several leading economists predict an economic recession by 2021. Housing sales have slowed, and prices are dropping in most market areas. Many potential buyers believe that housing prices have peaked and will decline.
This is the time in the housing cycle when developers and home builders must adjust to the changing drivers of demand and consumer preferences.
John Martin has been through the peaks and valleys of the housing cycle in each decade since the 1960's. He believe that history repeats itself and there are lessons learned from each stage in the housing cycle that can be evolved for future success.
Martin & Associates want to share with you what will help you and your company not only survive, but thrive in the turbulent years ahead. This monthly subscription provides community concepts, neighborhood design ideas, residential product types, strategies that lead to success and profitability, and more.
Please feel free to explore the titles below that are currently being offered with new stories available each month. Each piece shares a detailed account of one builder's past success.
Why does that matter to you?!?
Success only occurs when you apply preparation and knowledge. Allow us to help you apply both to your future.
HISTORY REPEATS ITSELF. ARE YOU READY?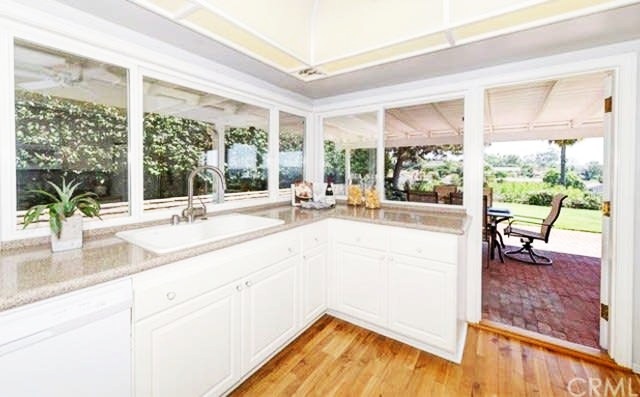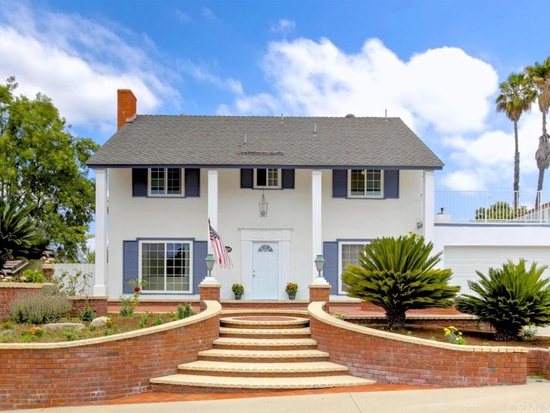 Didn't see what you are looking for? Check out our products page for more stories and information.